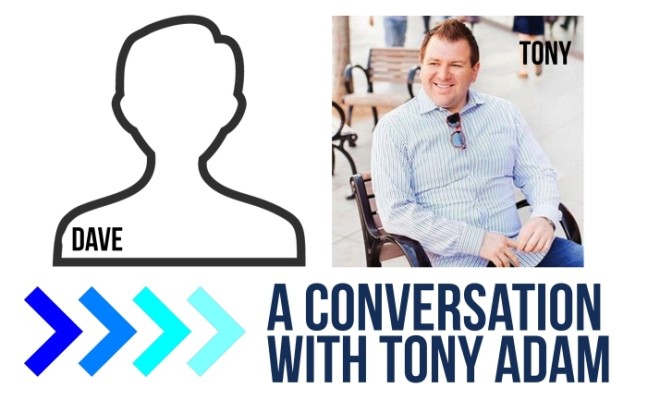 Week 5: A Conversation with Guest Speaker Tony Adam by Dave Chugh
|
By UCLA X469.21 Student Dave Chugh
It was an honor to hear Visible Factors Founder and CEO discuss his career and approach to search engine optimization. His guest speaking appearance was a great learning tool.
Tony started by explaining why it's so important for us to understand who our audiences are; if we don't know who to target, we won't know how to target and, in-turn, accomplish our goals. We also have to learn what they are searching for online, and the best way to do that is via Keyword Research. We can use Google's Keyword Planner to find the best keywords and increase our traffic and see keywords.
According to Tony, companies that blog 15 or more times per month get five times more traffic than companies that don't blog at all. Blogging is a great way to keep them consumers informed and interested. . Engaging on different social media platforms also increases website traffic and gets consumers talking, sharing and tagging, which increases search engine optimization. Using different tools to optimize your business's name is imperative today. , Google Trend is a goldmine for identifying trending keywords, and linking those keywords with your business name can make huge impact on SEO.
Tony also explained how t's important to maintain relevancy with the brand while linking keywords. As an example he used the trending phrase "Lindsay Lohan goes to jail," which could be linked with law firms or bail bond businesses. But beyond increasing traffic, the business must also create content that will keep the customer engaged with the brand.