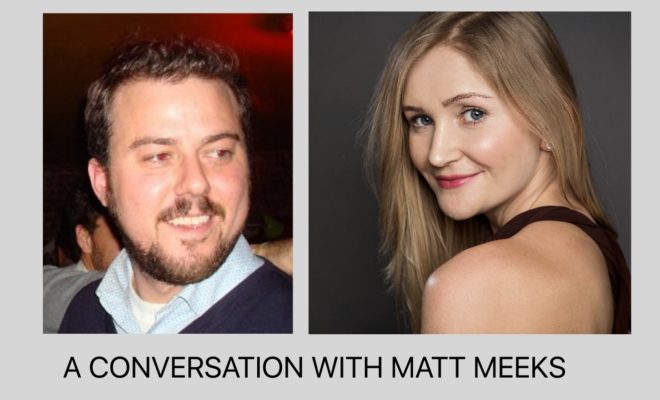 WEEK 1: A Conversation with Guest Speaker Matt Meeks by Anni Vaino
|
By UCLA X469.21 Student Anni Vaino
Our first guest speaker was Matt Meeks, who serves as Chief Digital Officer for the Archdiocese of Los Angeles. He has worked at the Archdiocese for the past three years using digital media to improve how the region's Catholic schools, ministries, and other related institutions/organizations communicate and achieve their mission of removing barriers that divide people in Southern California.
To expand, engage and inform its audience, the Archdiocese created a news platform called Angelus News (angelusnews.com) with stories on a range of Archdiocese-related topics and what's happening in the world. The site has great content, and I was particularly impressed with its advanced sign-up form that allows everyone who subscribes to select the type of content they want to receive. This means each of the approximately 75,000 subscribers gets customized emails. The site also provides information on how to donate, give back to the community and even become a priest.
I really enjoyed the discussion with Matt because he introduced me to something I had no knowledge about. Many of his examples involved how the Archdiocese functions, which I also found fascinating. The team behind the organization isn't big, but it manages to create effective content and practice social media that engages the public and gets people on broad with what they do.
Thanks to Matt, I also learned about the Purchase Funnel, which is a consumer-focused marketing model that illustrates the consumer's journey towards purchase of a product or a service. Matt was a great first guest speaker who educated the class on relevant best practices, and did so within the very interesting story of how the Archdiocese of Los Angeles uses social media.
Thanks Matt!