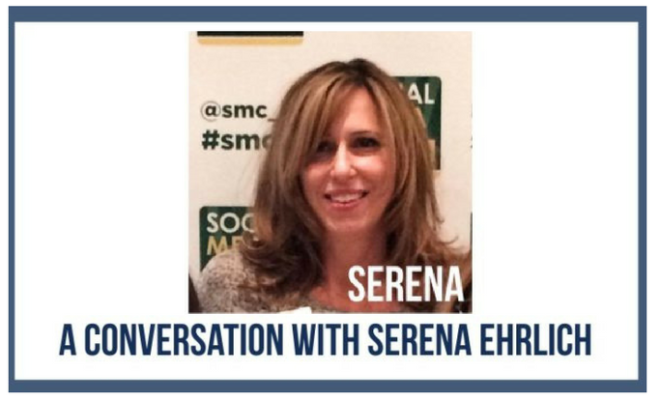 WEEK 3: A Conversation with Guest Speaker Serena Ehrlich by Anne-Claire Bietzer
|
By UCLA X469.21 Student Anne-Claire Bietzer
Like all the other guest speakers who have visited our class, Serena Ehrlich is a very passionate, dynamic and knowledgeable professional.
I really appreciated her discussion for several reasons:
First, thanks to her range of career experience (including her current work with Business Wire), Serena brought very thorough and longitunidal knowledge of social media and PR. She discussed the roles and evolution of each discipline, and the big picture view on what we can expect in the future. She pointed to the automation of customer service, as well as the rise in consumer "image intelligence" (which is being accompanied by a concurrent decrease in our more traditional "verbal intelligence").
Secondly, Mrs. Ehrlich brought us a very practical take on how to measure and evaluate social media performance. She outlined a list of different online tools, most of which are free and available to everyone. I wasn't aware of most of them before Serena's discussion, and I think they could be very useful in my next job position. I particularly didn't know about Reddit, a social news aggregation site that allows you to follow (and even help determine) the latest online trends and controversies, all at a glimpse.
In sum, she taught us that visual content is king, and there are many free and low-cost tools to track and assess the performance of your social media content.