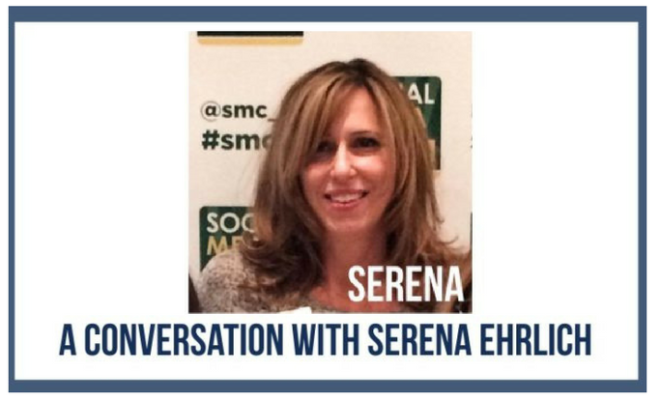 WEEK 3: A Conversation with Guest Speaker Serena Ehrlich by Otito Amuchinwa
|
By UCLA X469.21 Student Otito Amuchinwa
Our week three guest speaker was Serena Ehrlich, director of social and evolving media for Business Wire, a platform for distributing news releases and building relationships with various audiences. Her discussion centered on her favorite tools and growth strategies for social media content creation, monitoring and engagement.
Ehrlich introduced the class to tools like Hootsuite, and explained how to get the best out of them by setting up and controlling multiple accounts, scheduling posts and understanding analytics.
She then introduced us to trend monitoring using assets like Hitwise and Google Trends. She explained how such tools should take center stage when planning and preparing content for various platforms.
She then thrust us into the world of content creation by discussing applications like Olapic, which enables brands to boost their campaigns using customer images and videos. She also explained how to use content from one source across a range of platforms. For instance, she displayed how to create a GIF from a YouTube video.
Ehrlich explained the value of Reddit and its communities for discovering what's being discussed and is trending on the internet. She wrapped up by reminding the class why it's important to understand a platform before diving in. Each social media platform has a voice that shapes its conversations, and that voice should influence how we approach content creation.