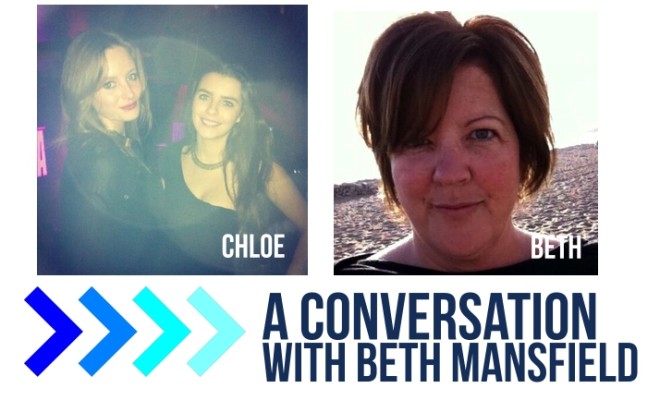 WEEK 4: A Conversation with Guest Speaker Beth Mansfield by Chloe Deverre
|
Beth Mansfield was the voice of Carl's Jr. social media for years. Before that she worked in sports PR. She's now a PR and marketing freelancer for her own firm – Mansfield Communication – where she represents all sorts of brands.
Beth has worked extensively with bloggers, and explained that in order to build good blogger relationships you need to know them, know what they write about, and be willing to help them extend the reach of their blog posts. According to Technorati's Digital Influence Report, blogs are among the top five sources of trustworthy information, so it's very important to create partnerships.
With Carl's Jr., Beth started the brand's presence on Facebook, Twitter, YouTube and other major social media platforms. These media channels have become very important for restaurant chain, and it was very interesting to hear about how the social media program started and how the voice of Carl's Jr. was born.
Twitter and Facebook provide new ways to communicate with fans and customers. They also enable brands like Carl's Jr. to share product information and news such as new restaurant openings. But the biggest impact may involve customer reviews and customer service.
Social media empowers customers to share their Carl's Jr. experience – good or bad – and the brand can respond directly. Social media is also a very useful tool for measurement. For example, likes and other activity on the brand's Facebook page can provide a wealth of information about customers. In addition, social media can be used to enhance service, award coupons, etc.
It was great to have Beth visit our class! It was very interesting to learn how she helped Carl's Jr. deal with social media, and how she uses it now in her consulting practice.