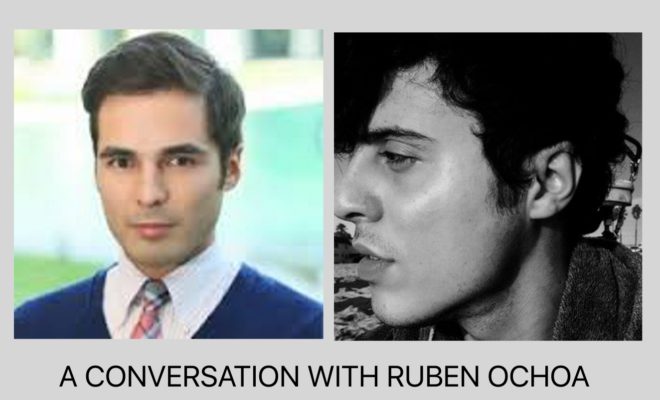 WEEK 3: A Conversation with Guest Speaker Ruben Ochoa by Luiz Ricardo Borges Martins
|
By UCLA X469.21 Student Luiz Ricardo Borges Martins
Bringing  his vast experience in the influencer marketing field, Allison+Partners Director of Digital Ruben Ochoa treated our class to informative stories, smart tips and a list of powerful tools for social media success.
Ruben explained how it's now possible for anyone in any field to become a social media influencer. He illustrated this point through his work on big budget influencer campaigns that have generated massive amounts of buzz.
He also talked about how information travels and makes its way to an individual's various social feeds. In order for a brand to stand out and be relevant, it must present itself in a way that resonates with target audiences. The first step in this process is for the brand to understand and define its core mission and values, as well as how it is different from competitors. It also must be willing to try new things, test what works, and modify its approach based on the data. Without information and the ability to use it, a company's social media efforts are destined to fail. 
The tools Ruben presented for content creation, SEO, native analytics, image manipulation, etc. make up a powerful toolkit for the right person behind the curtain. Many of the tools are free or very low cost. But in order to be successful, you must learn how to use them effectively. Ruben suggests starting on YouTube, where there are countless video tutorials that explain how to use all the major analytic platforms.  He stressed there's no magic formula for social media success; you have to be patient and willing to teach yourself.