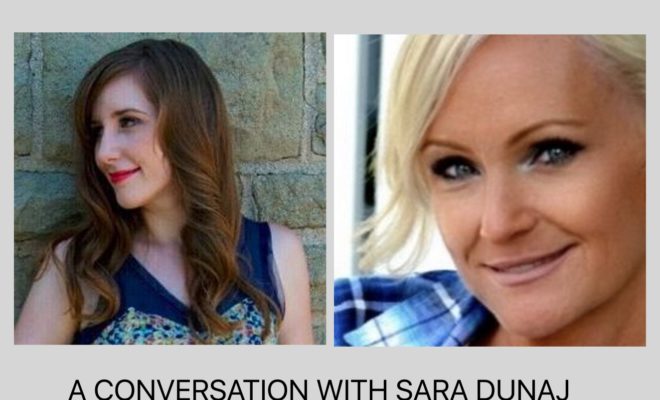 WEEK 4: A Conversation with Guest Speaker Sara Dunaj by Naidra Dawn Thomson
|
By UCLA X469.21 Student Naidra Dawn Thomson
WEEK 4~ EMPOWERED A**HOLE CONSUMERS!
What a wonderful opportunity to have the young, brilliant mind of Sara Dunaj in person to educate our budding and eager Best Practices in Social Media class.
Stemming from a traditional PR background, Sara is now Social Media Manager at Princess Cruises, where she oversees all of the brand's various social platforms and works closely with the digital marketing department. She can be credited with starting the cruise line's Pinterest and Instagram accounts (no Snapchat, as she explained the average "Cruiser" is much older and unlikely to use such a millennial-focused platform). No doubt due to Sara's efforts, there are currently 2 MILLION LIKES on the Princess Cruises Facebook page! Although her job may sound like a vacation, it's certainly no small feat, as she enlightened us in class.
The bottom line for every service business is related directly to customer satisfaction. Therefore, it follows that customer service directly impacts ROI (return on investment), which can be measured via a range of KPIs (key performance indicators).
Thanks to social media, we now live in the world of "Empowered, potentially A**hole Consumers." There are many strategies and tools to deal with such critics and prevent their negative customer experiences from turning into a PR nightmare.
Here are a few tips, tools and topics Sara shared with our class:
Leveraging Influence – It's important to collaborate with influencers and cultivate an online fan base of people who are passionate about your product and eager to share that passion via social media. Keys to success include being creative, understanding your target audience and evoking a positive emotional response. Influencers can bring a fresh perspective and authenticity that appeals to your prospective customers. Sara cautioned that it's important to have a contract with influencers that stipulates messaging, the type of content that will be posted, and

 

adherence to FTC guidelines.
Social reach and blog UVM (unique visitors per month) can be tracked effectively with tools such as similarweb.com, which allows you to visualize the impact influencers have on your target consumers.
Challenging conversations with dissatisfied customers are best resolved quickly. Sara suggests a maximum of three online interactions, after which you should take the conversation offline. Engagement should be prompt, personal and respectful. Consistency is also key in customer service, no matter the communication channel (whether it's phone, in-person, email or social). Twitter is the hotbed for customer service at the moment.
Measurement Strategy – To determine if your campaigns and online customer service efforts are effective, you need to establish KPIs (key performance indicators). KPIs may include impressions, reach, comments, shares, volume of conversation (listening data) and web traffic, which can be tracked with a UTM (urban tracking module) or Adobe CID (campaign tracking).
It is important to use analytics to update and refine your strategy. Context is key. A couple of tools that help with competitive benchmarking (comparing your social engagement with that of other similar organizations) are unmetric.com and simplymeasured.com. Also, monitor what other organizations are doing online to learn their best practices (and what to avoid).
Princess Cruises noticed a higher connection with their consumers using organic posts from fans. This is most likely due to how their satisfied customers share vacation memories and emotional moments.
Sara discussed several tools to track a range of metrics that summarize how online posts perform. Examples include Facebook Insights and Twitter Analytics, which provide information to help you optimize your content. Such "native" analytics are free and can be used with other tools that schedule and even automate social media posts.
Let's be honest, we're not interested in ROIs and KPIs for our own health. More video, better pictures, interesting content, "edutainment," etc. should all be developed with the overall understanding that "the customer is always right." Let's turn the A**holes into Advocates! A happy consumer is a non-complaining consumer, as well as a returning consumer.