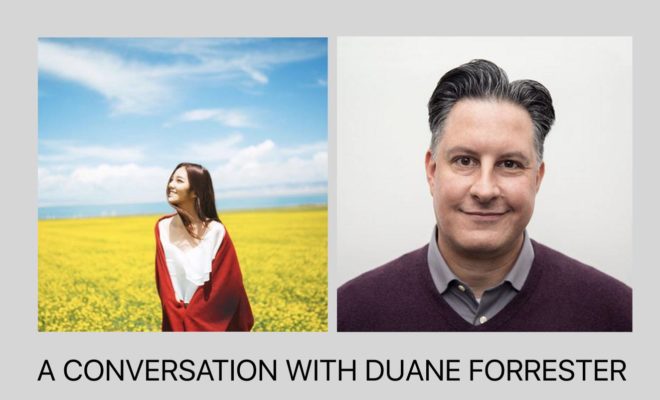 WEEK 5: A Conversation with Guest Speaker Duane Forrester by Weiyuan He
|
By UCLA X469.21 Student Weiyuan He
Yext VP of Industry Insights Duane Forrester came to our UCLA Extension Best Practices in Social Media for the Communications Professional class and delivered an impressive lecture covering the basics of SEO and SEM.
Duane has 20 years of search and digital marketing experience. He worked for Microsoft and Bing, where he helped run the Webmaster Tools program.
After discussing his background, Duane introduced us to how search engines work. It wasn't as simple as I thought; there's a lot of work behind crawl, index, rank and results.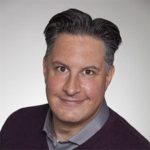 Crawling refers to the process in which search engines come and look at all of the content and code on your webpage. Google and Bing can crawl the entire internet (53 Trillion pages!) in about 35 minutes.
Indexing is the collection and processing of all the components (images, videos, text, etc.) on a webpage.
Ranking is influenced by many factors used by search engines that come together in a complex algorithm. Some such factors are based on each individual user. If you're logged-in to your Google account, all of your search history (including websites you've visited and past searches you've done) helps personalize results to what matters most to you.
Duane then explained the difference between PPC (pay per click) and organic search. He said that if you have the budget, it makes sense to use PPC to kick-start traffic and test keywords, before you focus on SEO for longer-term results. He also discussed link building and explained how just a couple of inbound links from other quality websites can help with ranking.
Duane wrapped up with a few SEO guidelines:
Be user-focused and create great content all the time.
Be keyword savvy and follow the rules of the web.
Publish fresh content regularly.
Finally, our instructor Erik Deutsch asked a great question: "How do you deal with negative reviews?" In response, Duane recommended a book titled "Hug Your Haters," and said that you need to focus on understanding the problem and how to do the right thing to fix it. The key is to be positive until you see the good reviews coming. 

Thanks to Duane for bringing us immense knowledge about SEO and how to implement strategies and tactics in real life.