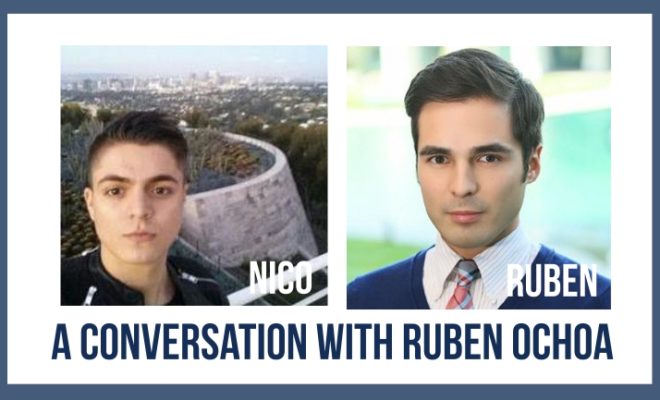 WEEK 3: A Conversation with Guest Speaker Ruben Ochoa by Juan N Villa
|
It is safe to say that traditional marketing is being (or has been) replaced by new and more creative inbound marketing based largely on content creation. Traditional marketing just doesn't do it anymore, as brands now spread content across different channels in order to keep their fans and customers engaged.
Brands are spending a good portion of their time (and budget) on content, which can get very pricey. Nowadays they spend big money on YouTube videos, Facebook and Instagram campaigns and even Snapchat campaigns, which as we all know focus on content that can't be reused. The key to such campaigns is providing content that not only speaks about the brand's product, but also engages and relates to the audience.
As our Week 3 guest speaker, Ruben Ochoa told us about tools that can help even small brands keep up with major corporations when it comes to developing and distributing social media content. Many of the tools are applications that enable anyone to create quality content from a smartphone, proving that what really matters is the idea behind the content, rather than how it is made.
Ruben also gave us insights on how brand marketers keep track of their social media progress by using tools that measure KPIs (Key Performance Indicators). It is amusing to see all of the things you're able to track and analyze today thanks to such tools – including brand awareness, competitor and industry landscape and conversation on social media, to name just a few. He also explained the importance of monitoring and paying up to $1 million a month for services like Brandwatch! To me, that's just insane – but it must be worth it for some.
Overall I thought Ruben was a great guest for our class, and I am certain use the tools he gave us some time soon!