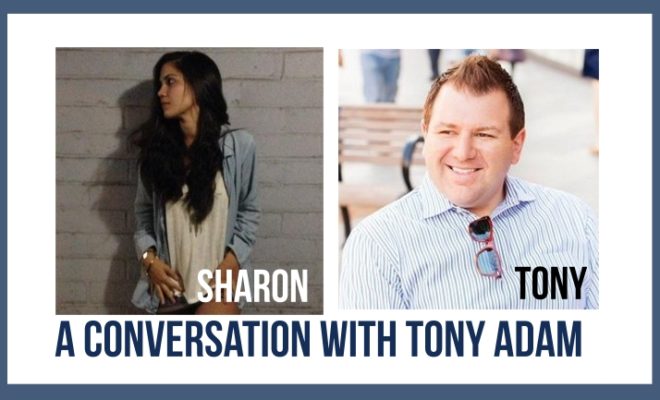 WEEK 4: A Conversation with Guest Speaker Tony Adam by Sharon Elyouri
|
Tony Adam was the fourth guest speaker in Best Practices in Social Media for the Communications Professional, a really good class that I am taking. He is the Founder/CEO of a Digital Marketing Agency, Visible Factors, and has worked at major tech companies such as PayPal, Myspace, and Yahoo.
Tony arrived at class a few minutes earlier than expected, equipped with a friendly attitude and a slide presentation. He started talking about a series of super-interesting topics related to SEO. One topic took us to another one, and so on, in such an organic way that he decided to not follow his slides.
Some of the topics Tony discussed include:
Opportunity Analysis, which for SEO begins with Keyword Research to understand the audience and what they are searching for online. A great tool for such research is Google's Keyword Planner, which can help you build your SEO campaign by helping you select the best keywords to optimize your content.
Tony also explained what companies can do when bad reviews (from sites such as Yelp) start showing up on search results, Such reviews generally can't be deleted, so Tony explained how a company can create accounts on various social media sites and post lots of positive content to in effect push down the negative reviews.
Finally, he listed few tips to consider:
Understand your audience.
Do research.
Companies that blog 15 or more time per month get five times more traffic than
companies that don't blog at all.
The more content you create about a relevant topic, the more content will be indexed by Google and displayed in search results.