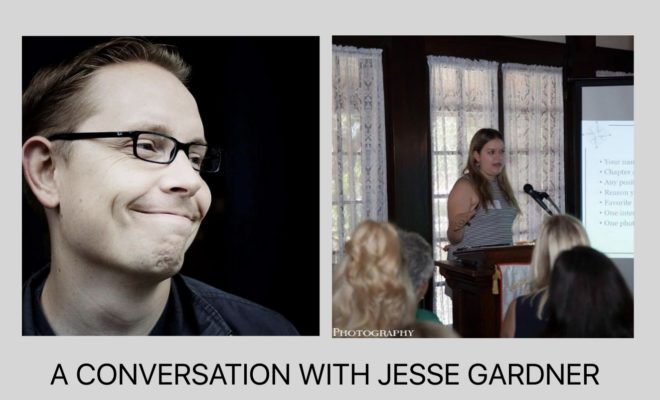 WEEK 4: A Conversation with Guest Speaker Jesse Gardener by Michelle Field
|
By UCLA X469.21 Student Michelle Field
Jesse Gardener, owner of Plastic Mind Design, spoke to our class about SEO and its relevance for social media professionals. One of the main takeaways was that marketers should create content for their audience, not for search engines. He went on to say that if you make good content, search engines will find it. His discussion was focused on how to optimize that content and make it relevant to Google.
Google uses several methods to determine the most relevant web pages when someone searches a keyword or phrase. Some of the ways that Jesse outlined are:
1. Inbound Links to Your Web Page
It is important to note that links are weighted based on the "authority" of the referring site. For example, a small blog and The Huffington Post carry different weights.
2. Links with Relevant Key Terms
"Click here" is useless as a link phrase. It would be far more effective for the link to use "anchor text" that is relevant to the web page being linked.
3. Fresh Content
Google favors current and updated content, assigning it higher relevance than content that is stale and static.
Jesse also explained metrics and key terms used by Google Analytics to help marketing professionals better understand how to manage SEO.
Key Terms:
Pageview – each time someone visits a particular web page URL.
Unique visitor – an individual visiting a website over a specified period of time (usually a span of 30 minutes).
Hit – download of any file or resource from a web page.
Bounce Rate – the number of visits in which a person leaves a website from the landing page, without browsing any further.
It was a great discussion with lots of very relevant information on how social media professionals can begin to attack the unknown world of SEO.